︎︎︎ Back
---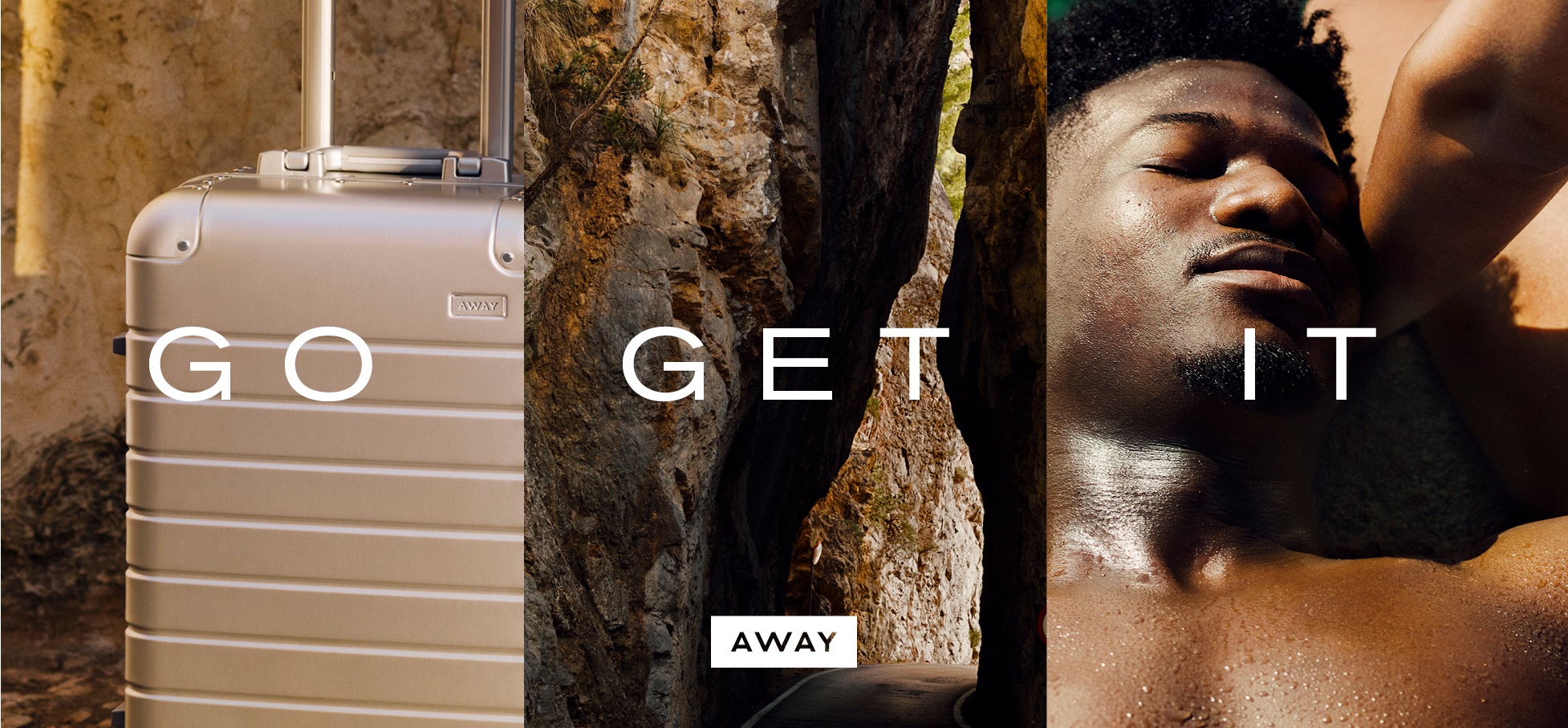 Art direction for Away's first brand campaign, Go Get It – centered around the transformative power of travel.
---
We wanted to highlight our brand mission of transforming travel so travel can transform you. Inspired by the vigor and irreverence of being open to new experiences while we're out in the world.

Art Direction

Campaign
︎︎︎ NYC - Soho billboard
︎︎︎ NYC - Bryant Park Station takeover
︎︎︎ London - Picadilly station takeover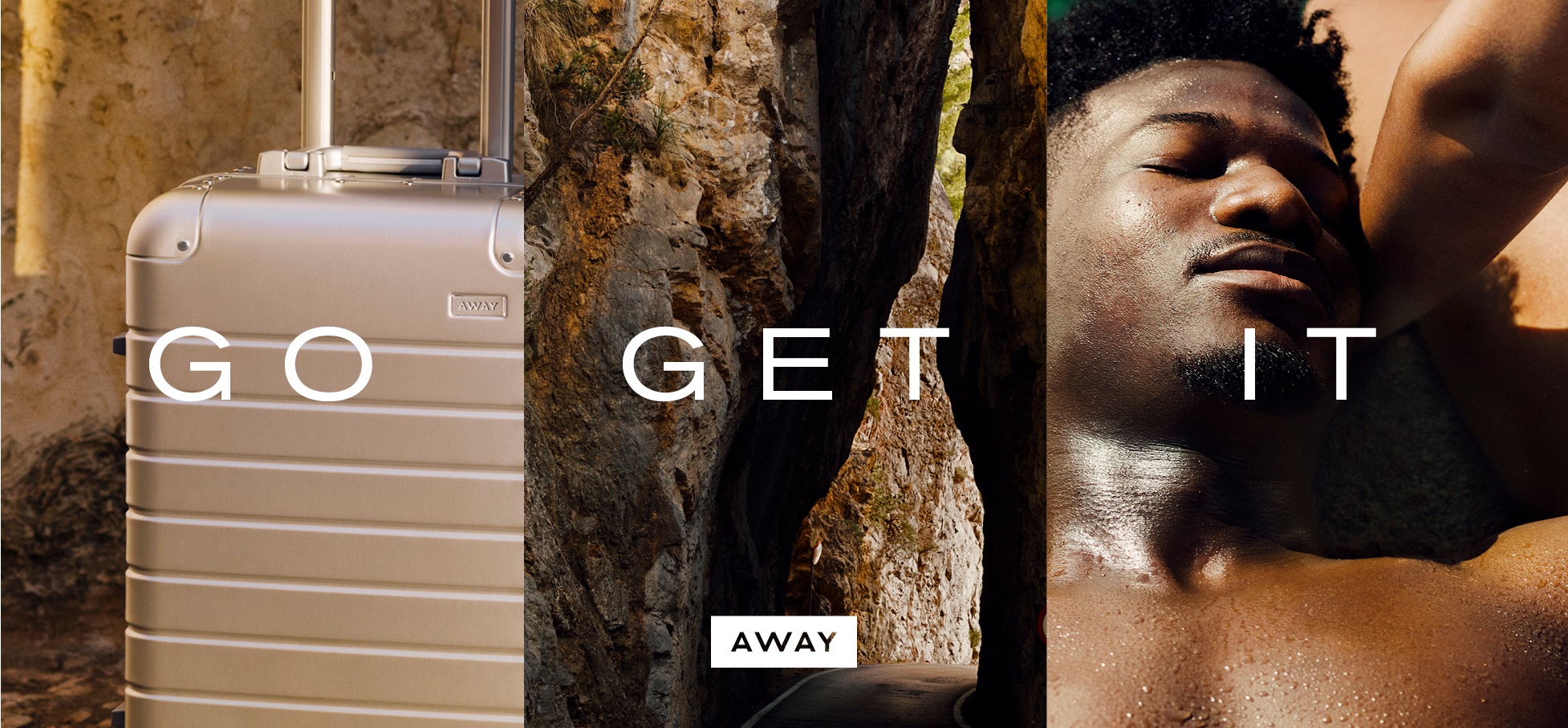 We also had locked in a wide reaching out-of-home placements all over NYC and London. This process require intensive mapping to pace out the brand story and experience.
Photographs by Joao Canziani, In collaboration with Marcus Johnston (CD), Justin Tang (Senior Designer)